Done-for-you Jiu-Jitsu Curriculum
Whether you are looking to start training Jiu Jitsu and want to get a headstart before you get on the mat, you're already training and want to enhance your personal knowledge beyond your academy's curriculum or you're an Instructor looking to start teaching a new Jiu Jitsu program at your academy we've got organized, structured, and comprehensive curriculum program packages for you.
Maybe you're just looking for some fresh ideas? Whatever the reason our curriculums will help...
Don't worry, you are not alone. We've helped dozens of Jiu Jitsu instructors and students around the country who've had the same goals. We're here to tell you there are answers to your challenges and that answer is detailed, organized, structured, and progressive TRAINING.
We've been helping Jiu Jitsu Instructors and Students Across The Country for years.
Jiu-Jitsu Essentials Program
Learn the Essentials of Jiu Jitsu and build a foundation to success in your training
Register Now
You might be wondering who we are and why you might want to listen to us…
Martial Arts Success Institute was founded and is run by Randy and Ryan McElwee. Both are seasoned Instructors and have taught at the highest level of Jiu Jitsu teaching students from beginner to Black Belt, presenting specialty courses for Military, Law Enforcement, Women's Self Defense as well as training and certifying Instructors for the Pedro Sauer Brazilian Jiu Jitsu Association.
Due to their successful instructor experience and (arguably more importantly) their reputation as excellent teachers, they are sort after to teach seminars.
"Whenever we teach a seminar, the instructor inevitably asks us about class planning and curriculums and whether they're beneficial. It's typically time-crunched instructors/academy owners asking and their next question is usually whether we have any available."
The answer to the first question is absolutely "YES, curriculums are essential…" but for a long time, our answer to the second was "We have them available BUT ONLY for our direct Affiliate Programs …"
Now we have decided to make our curriculums openly available, for years we've worked with our direct Affiliate Academies providing them complete fully packaged curriculums that can be instantly used by any academy and taught by anyone with minimal guidance and assistance but having to be a direct Affiliate working with us. These programs can be Instantly plugged into any academy and now we have made them available for everyone. I'm pleased to say that since making our curriculums available, we've had instructors from our direct Affiliate Academies tell us how well the programs have worked and how easy they've been to implement. Going forward others will be able to enjoy this too.
As I mentioned earlier, we started releasing our curriculums because we saw so many students struggling to learn Jiu Jitsu without a structured progressive method and instructors struggling to run awesome Jiu Jitsu programs but the Instructors had to be one of our direct Affiliates being mentored by us. Several people that were interested had to be turned down because we simply didn't have time to work with them directly but they kept asking for access to our curriculums. After so many requests, we've decided to do just that and make the curriculum video packages available and assist as many instructors as possible live easier lives …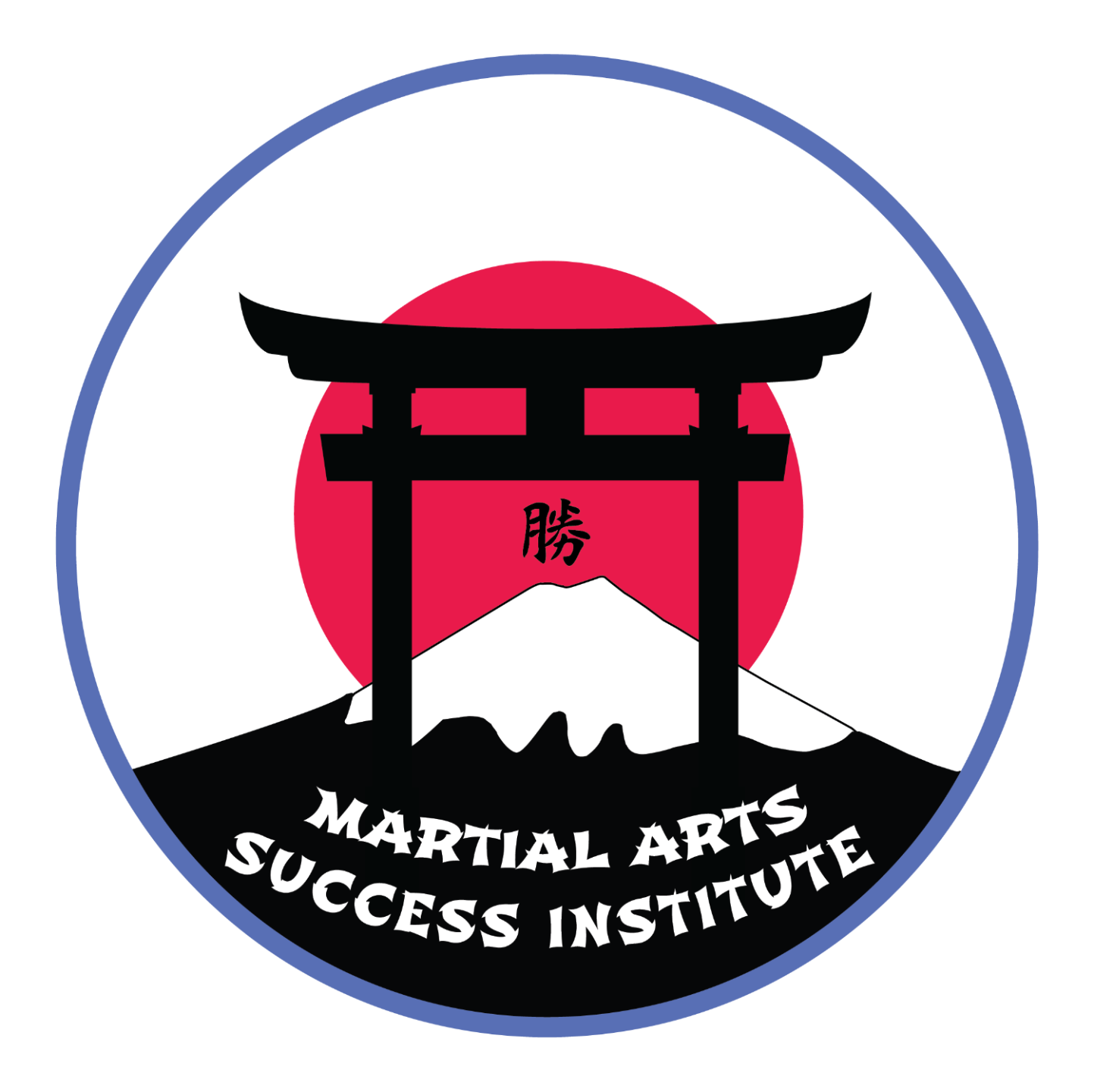 Stay Updated
Sign up to be the first to find out when we add new classes, amenities, and more. We respect your privacy and will never share your information with any third-party vendors.
"Your leadership has been instrumental in helping us to set the tone for what we believe will be many years of massive positive impacts on the lives of our members. Self-defense is the beginning. Overall self-improvement is the journey. Thank you again, and I look forward to your next visit!! The martial arts world is better because of your hard work & dedication, and I'm grateful to be a direct beneficiary of your efforts!"
Tony White
Owner of Shoshin Jiu-Jitsu