All The Tools You Need To Be Successful
The GOING COMMANDO Success Coaching Program provides Modern Warrior Philosophies for Success, an elite warrior approach to business, relationships, and personal development. Maybe you're comfortable with where you're at in your career, but it's preventing you from taking meaningful action in the right direction to create a successful life… Or you're unclear on your goals and where you want to be in life, so it's stopping you from taking the right path… Maybe you consume yourself with self-limiting beliefs, so you face the fear of failure which has ultimately steered you away from taking risks or pursuing your dreams. Whatever it may be, the obstacle you face is not the end of the road… They're all opportunities to learn, grow, and improve. If you finally want to have total clarity and control over your life, so that you can live every day with purpose, passion, and joy... Then you'll love to see what you achieve after you complete the Going Commando Success program. Being busy is not the same as being productive. Entrepreneurs, small business owners, and self-employed individuals often feel they have to work excessive hours to produce profits and avoid working for someone else. This type of behavior actually creates a skewed work-life balance that can become unhealthy, lead to burnout, decrease productivity, and even give up on goals that once seemed so important.
Don't just spend your time
INVEST your time
Don't just spend your time on your business
INVEST your time in your life
We all get the same 24 hours – so why do some people seem to achieve more with their time than others? Do you constantly feel like you're spinning your wheels, …working hard day after day but not making any significant progress toward your goals? Many busy professionals feel this way, despite putting in long hours and sacrificing time with family and friends. Discover the power of these simple yet powerful concepts that help identify the most productive strategies that lead to great success and change everything. When you know how to manage your time effectively, you can unlock many benefits; Greater productivity and efficiency, Less stress, a better professional reputation, Increased chances of advancement, more opportunities to achieve your life and career goals. Overall, you start feeling more in control, with the confidence to choose how best to use your time. The highest achievers manage their time exceptionally well and you too can make the most of your time –
Starting right now!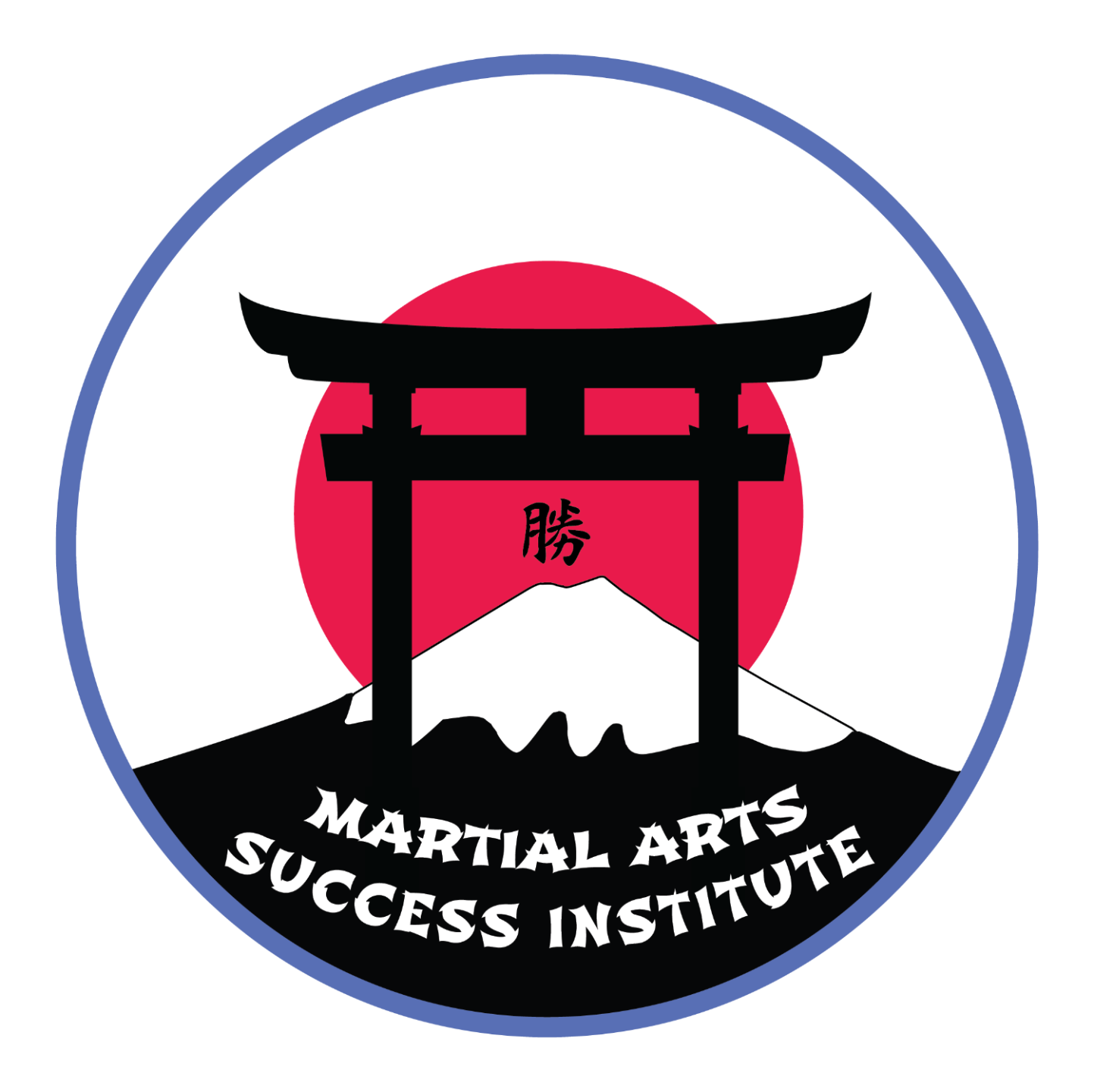 Stay Updated
Sign up to be the first to find out when we add new classes, amenities, and more. We respect your privacy and will never share your information with any third-party vendors..
"Randy is extremely skilled at bringing out the best in his team, time management for maximizing efficiency, and being able to teach you the skills needed to make you a better leader and business owner. His mentorship moved me from scrambling in my business to leading my business with purpose."
Carolyn aka Doodle on a Motorcycle
Youtube Channel