We recognize that Jiu Jitsu is NOT a One-Size-Fits-All solution to every self-defense need or challenge. It is a great place to start and with the right tailored adjustments it can be remarkably effective in many demanding arenas. Our professional staff are not only skilled and proficient as self-defense instructors but have an unmatched level of experience and expertise in creating training curriculums for unique applications.
S.A.F.E. Women's Self Defense Program
The S.A.F.E Women's Self defense Program is a fun way to being seriously prepared!
Register Now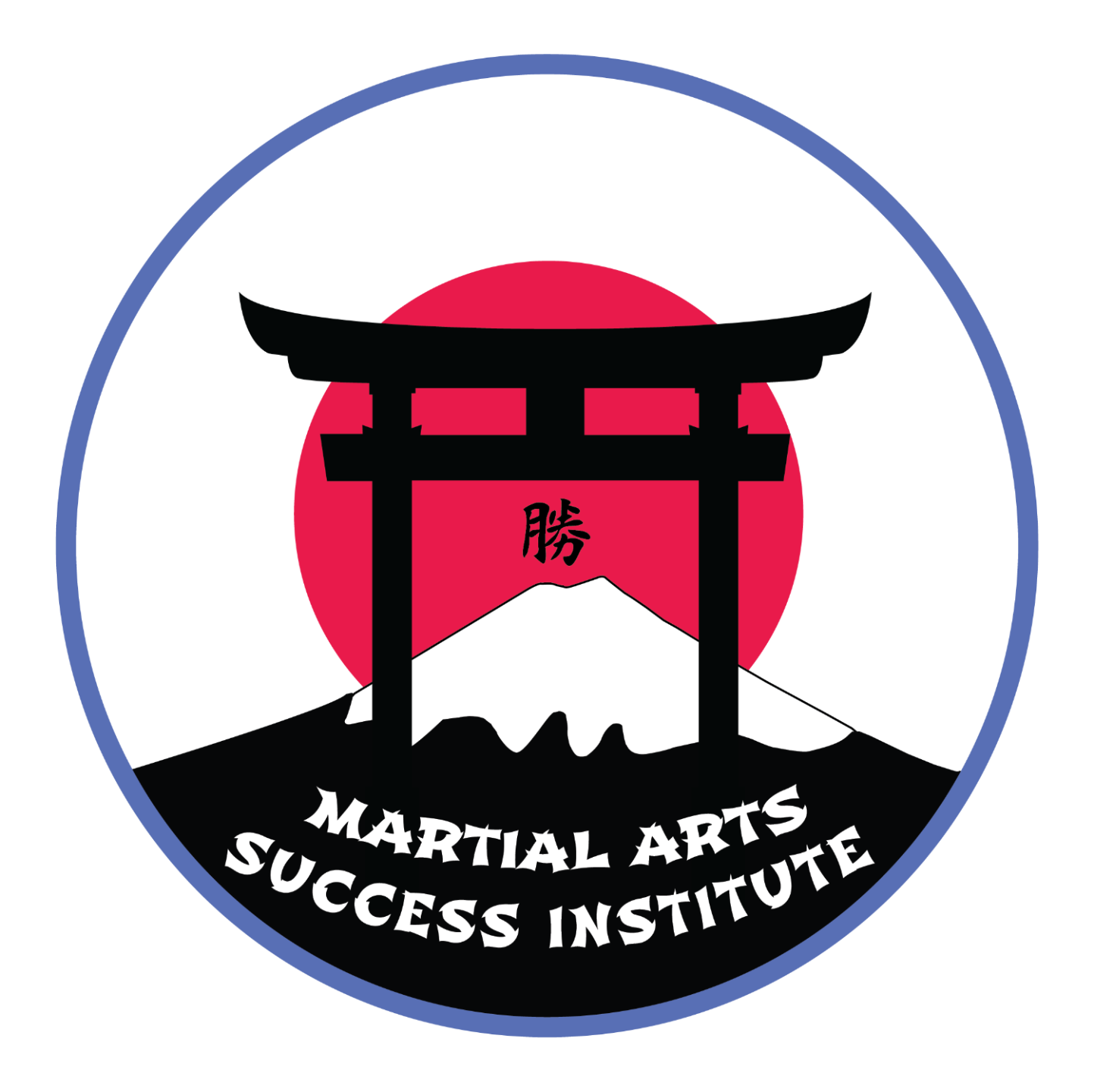 Stay Updated
Sign up to be the first to find out when we add new classes, amenities, and more. We respect your privacy and will never share your information with any third-party vendors.
"Your leadership has been instrumental in helping us to set the tone for what we believe will be many years of massive positive impacts on the lives of our members. Self-defense is the beginning. Overall self-improvement is the journey. Thank you again, and I look forward to your next visit!! The martial arts world is better because of your hard work & dedication, and I'm grateful to be a direct beneficiary of your efforts!"
Tony White
Owner of Shoshin Jiu-Jitsu